We're
very excited here at Ann's Bridal Bargains to offer you some great new options
for affordable wedding invitations. You'll love the new designs — they're stylish,
eye-catching and best of all, inexpensive!
Top
5 Favorite Bargains:
The
Framed Monogram wedding invitation
Give
your last name initial the attention it deserves! You won't find an inexpensive
wedding invitation with more class and originality elsewhere.

The
Flowers and Flourishes wedding invitation (in cornflower)
Charm
your guests with this fetching wedding invitation. Charm your honey with its
fetching price!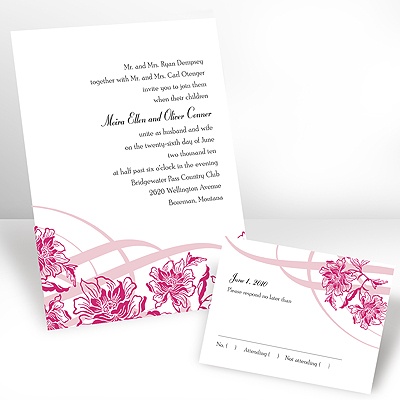 Flowers
and Flourishes wedding invitation (in lipstick)
Same
great charm, but in the captivating color of lipstick.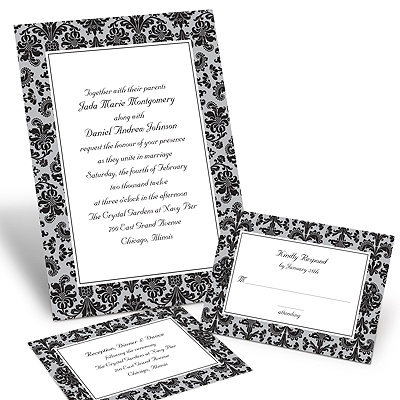 Clearly
Refined wedding invitation
Refined
taste doesn't have to be expensive — not when you shop Ann's!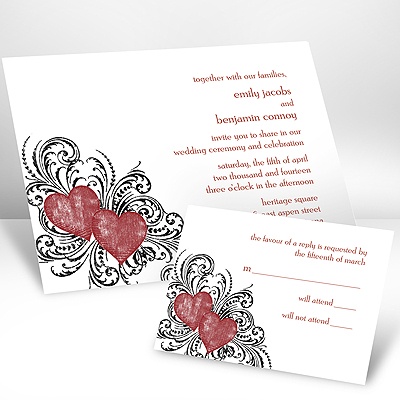 Hearts
and Flourishes wedding invitation
You
can't help but fall in love with the romantic design featured on this
inexpensive wedding invitation.
There
are lots more where those came from, so be sure to browse all of our new
wedding invitation designs.