Ann's presents 5 Ways to Save on a few of the most common elements you'll find in wedding ceremonies, so listen up. These are helpful tips for any bride planning a wedding.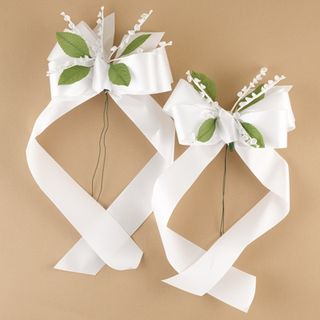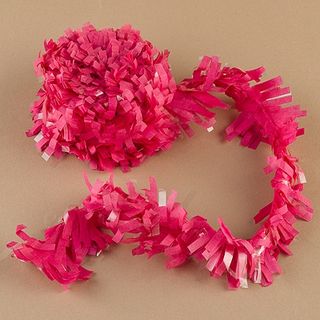 5. Indicating Reserved Seating
You can easily make "reserved" signs from quality craft paper for little to nothing, but give them that pretty wedding look with Ann's pew bows ($5 per pair) or tissue garland ($2 per 25 feet). Tissue garland is available in several colors.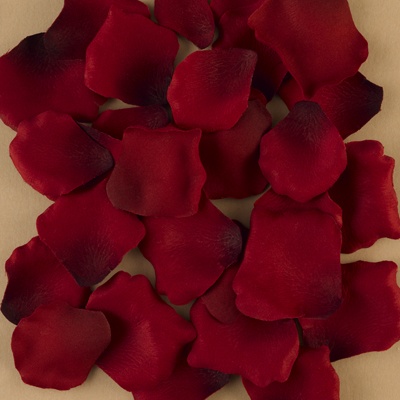 4. Flowers for the flower girl
Fill your flower girl's basket with fake flower petals. They look beautiful, are easy to clean up and the flower girl can be as generous as she wants, while walking her pretty self down the aisle, because you've only spent $3 for a whole bag!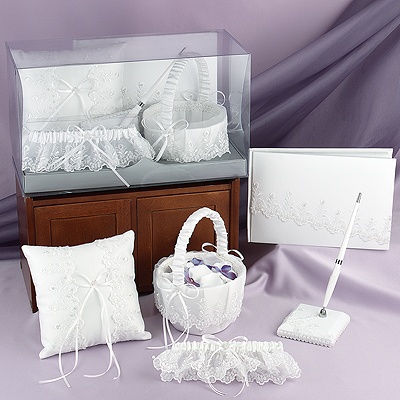 3. Wedding ceremony accessories
Before you spend an entire day shopping for all of your wedding ceremony accessories, check out our Wedding in a Box. It's everything you need for one great price.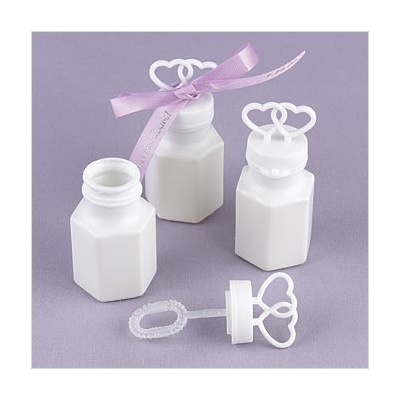 2. The wedding toss
Instead of tossing rice after the wedding ceremony, surround them with bubbles. Bubbles are a fun alternative to rice, which churches commonly prohibit. Plus, bubbles make for great photo opportunities!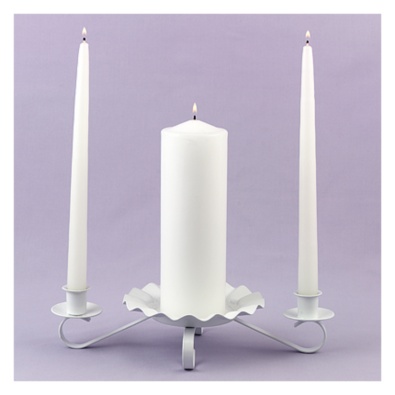 1. The unity ceremony
Ann's has a great variety of inexpensive unity candles. You can purchase a unity candle for $6, tapers for $3 and dress them up with ribbon to match your wedding colors. Find an inexpensive unity candle stand at Ann's or use something you already had in mind and you've got a beautifully coordinated ensemble for your ceremony.