Ann's counts down our most popular wedding invitations in 2010 — see why these styles were the top picks of Bargainista Brides like you!
10. Framed Monogram Wedding Invitation

A fashion-forward find without the price tag! Your initial framed in black damask says your wedding will be something to remember.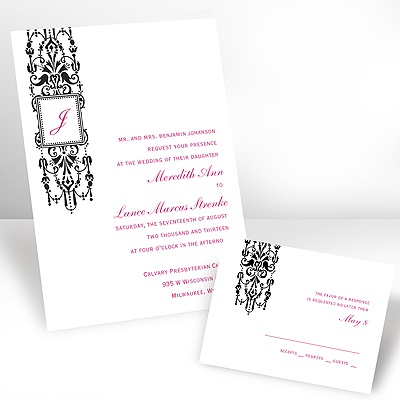 9. Red Roses Wedding Invitation

Nothing says romantic like the interlocking, shimmering red roses embossed on this striking wedding invitation.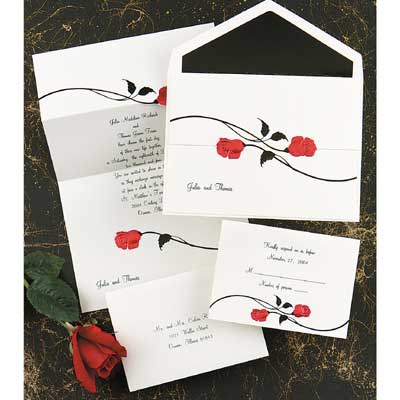 8. Touch of Sophistication Classic Wedding Invitation

A simple, embossed frame is always a tasteful choice that shows you have an eye for classic style (not to mention your eye for a good deal!).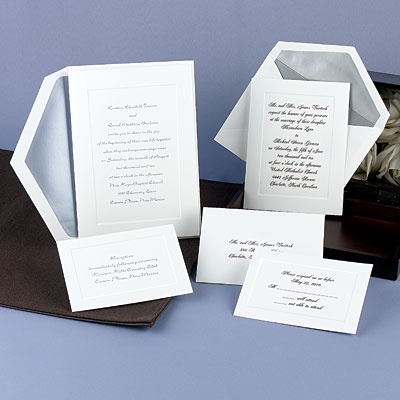 7. Formal Affair Ribbon Wedding Invitation

The Formal Affair wedding invitation is an impressive combination of modern style and traditional appeal your guests will love opening.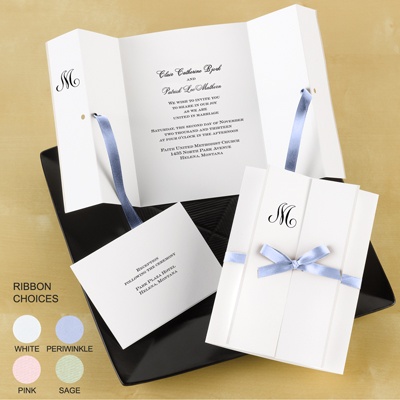 6. Clearly Refined Black and White Wedding Invitation
If your budget doesn't allow for high-end, fake it! Clearly refined is clearly an excellent choice to do just that.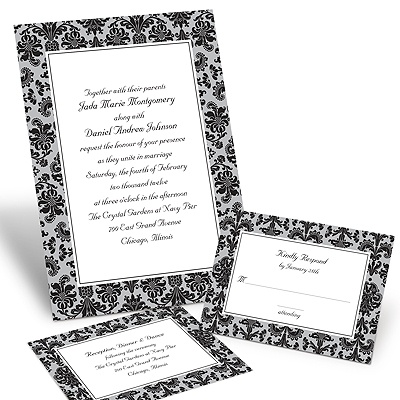 5. Going Once Classic Wedding Invitation

The same design as Touch of Sophistication mentioned above, but in smooth, creamy ecru.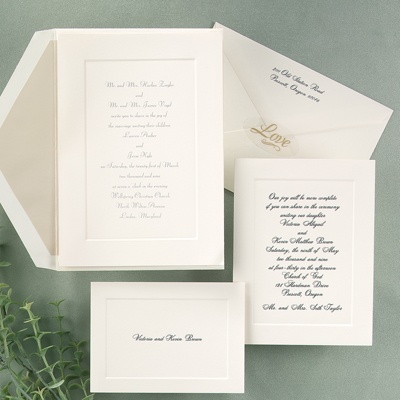 4. Dreamy Seal and Send Wedding Invitation

This seal and send's exceptional design is just as dreamy as its exceptional price!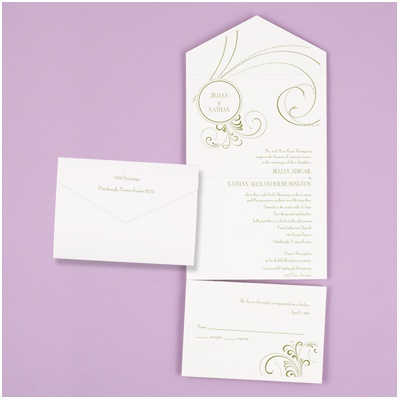 3. Skipped a Beat Wedding Invitation

An invitation that reflects how you felt the day you met and how you'll feel the day you say "I do!"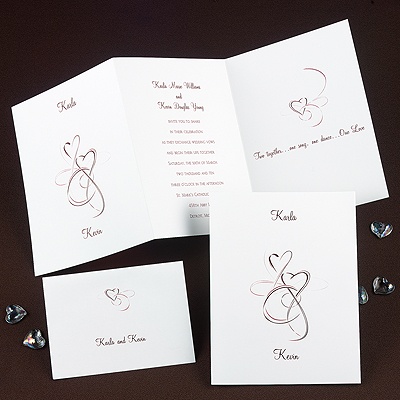 2. Just Believe Christian Wedding Invitation

If you're a believer in the power of the written word, you're sure to fall in love with this wedding invitation.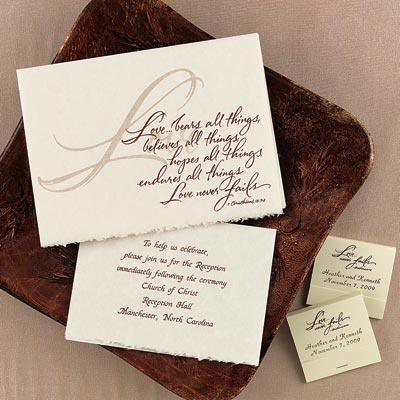 1. Interlocking Hearts Wedding Invitation

Completely romantic! No wonder so many couples chose this wedding invitation to introduce their special day.