Happy St. Patrick's Day to all of our beautiful brides!
Irish or not, a bargainista's favorite color is green — here are five popular items under $10 to help you save some!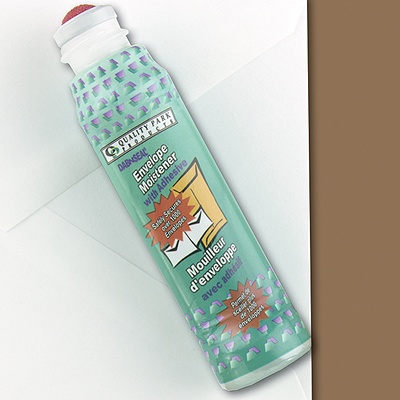 Envelope Moistener – You'll thank your lucky charms for these helpful tools. Not only do they save time, they help save your taste buds, too!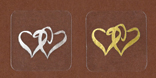 Entwined Hearts Seals – You've struck gold — and silver! — with these inexpensive and beautiful envelope seals featuring your choice of gold- or silver-foil hearts.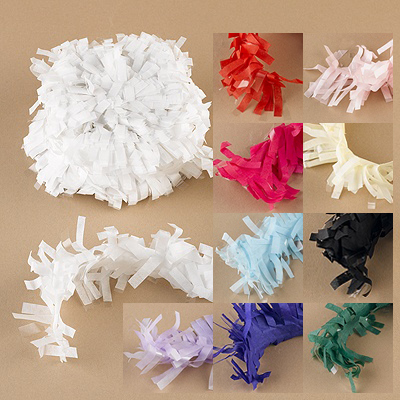 Tissue Garland – Our tissue garland comes in a rainbow of colors to coordinate with your wedding. And the price is just as magical!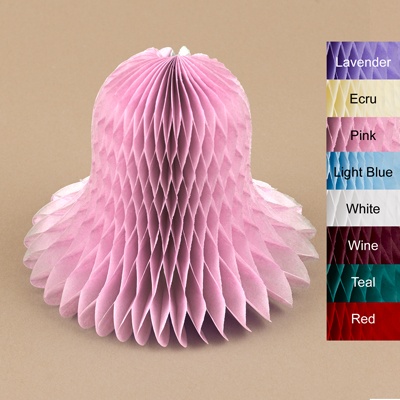 Tissue Bells – The sweet sound of savings will be ringing in your ears when you see the price of these adorable tissue bells available in a variety of colors.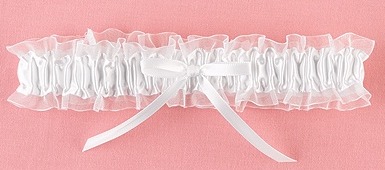 Sweet Ties Garter – There's nothin' like a wee bit o' satin and lace to make you feel oh-so-pretty at your wedding.