Dear Ann's Customers,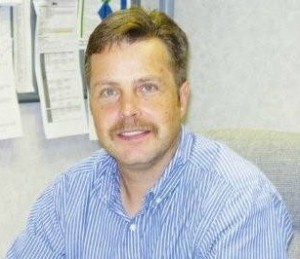 I'm proud to say that this week, Ann's Bridal Bargains is celebrating 17 years of business, and we're more excited than ever about where we're headed.
The wedding market/industry is an ever-changing market, but one thing will always remain the same — weddings happen on a budget.  Ann's Bridal Bargains was created in 1994 to help couples just like you plan the wedding they've always dreamed of with a realistic budget in mind — and it's possible!
We love designing and creating the best, most affordable products for you.  We also enjoy finding the most helpful wedding planning information every budget-savvy couple needs to know. Due to advancements in technology and social media, we're able to share with you money-saving tips, creative ideas, etiquette advice, exclusive bargain alerts and so much more in a variety of ways. Ann's now keeps you in the know all the time through our website, the blog, Facebook, emails, free catalogs, and coming soon, a NEW, mobile website!
We enjoy communicating with you, whether it's about the latest bargains or inspirational ideas. We want to help you succeed in creating the perfect wedding for an affordable price; and we enjoy doing it too! Thank you for following Ann's Bridal Bargains.
Sincerely,
President and CEO
Darryl Mills