Style doesn't have to cost a fortune, and your wedding invitations shouldn't either. However, when budgeting for your wedding, it's recommended that 5% of your budget is for the wedding invitation ensemble, which includes your invitation, reception card, respond card, direction/accommodation cards, and the necessary envelopes. Wait, what?! 5%? If that doesn't quite add up for you, consider how important the wedding invitation ensemble is to you and weigh your options carefully.
And… consider this deal from Ann's. Now through midnight (CST), September 7, you can get FREE wedding invitations! This deal is good on invites only, but what you save on your wedding invitations could make up for what you spend on reception cards, respond cards and other enclosures. So, what's the scoop?  Here's what you need to know:
For every 100 invitations (discount wedding invitations, seal and sends, sep and sends) you put in your shopping cart, you get 25 free! For example, let's say you need 150 invitations. You'll add 150 invitations to your shopping cart, apply promo code STYLESALE and you'll see the cost of 25 of those invitations discounted from your cart. That could be some big bucks!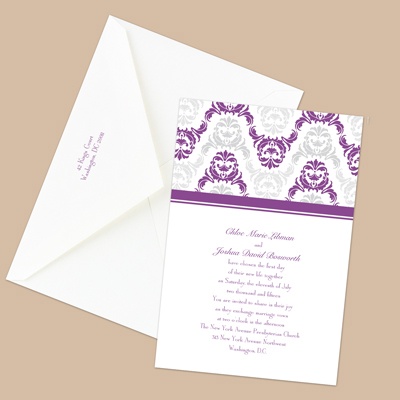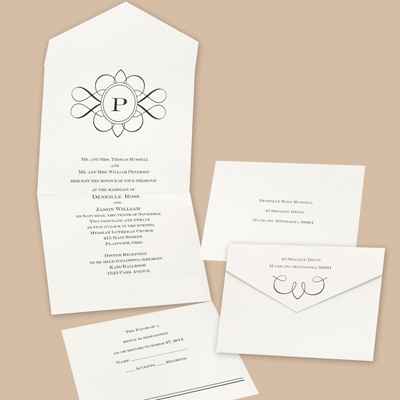 The invitation sets the tone for your big day. It gives guests a glimpse at what they can expect — from how to dress, to the location, to the gift. Whether it's the design, color, or your special touch that makes it the perfect invite, you'll be inviting guests in style — without paying a fortune.
What's the most important element of the invitation for you? Design? Color? Originality? Let us know!