Wedding Planning Checklist:  Section 6: Part 1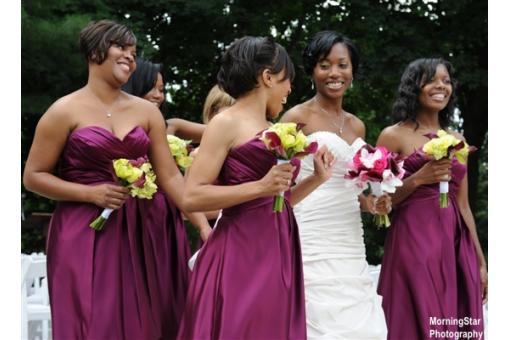 1. Refer to your vendor contact sheet (you have one, right?) If not, no worries. You can start one anytime. It will include the name of each vendor, address, email address, phone number and contact you've been working with.
2. Review your contracts with each vendor so you are well prepared to call and verify important details.
3. Call each vendor 1-2 months before the wedding to finalize arrangements. Vendors include ceremony musicians, reception deejay or band, caterer, cake baker, florist, limo service, photographers, videographer and officiant.
4. Verify timeframes! You probably have the important details figured out at this point, but the one thing you should check and double check are times! Your wedding day will be on a tight schedule. Verify each vendor's timeframe for the wedding day, and make sure that fits with your itinerary.
5. Ask any last-minute questions you might have. Wondering if you can have votives in bags for ambiance down the aisle? Wondering how the wedding party will be introduced at the reception? If you're not sure what questions to ask, ask the vendor if there are last-minute things couples often forget. They should have some helpful feedback for you.