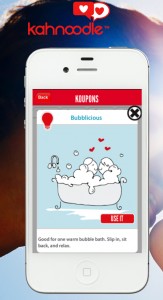 We found a fabulous app for today's couples! Kahnoodle is a mobile game couples can use to stay connected with each other and get new ideas for keeping the relationship interesting. It's got love koupons, kudos, a chat feature and, our personal favorite, the love tank!  Kahnoodle is made for the iPhone and should be coming to Android soon.
Valentine's Day is wonderful opportunity to show your love. Let Kahnoodle help you find little ways to show you care for the other 364 days of the year.
We also found some fun Android apps you might like to play with.  Best part about these apps – they're all free!  So have fun!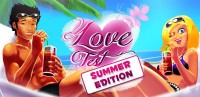 One of our favorite, and the most popular Valentine apps on Android is Tom's Love Letters. Send beautiful postcards to your loved ones featuring Talking Tom and his femme fatale, Angela.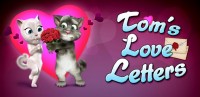 Love Test! is an in-depth app meant to assess the quality of your relationship.  Beware…this app is only for fun!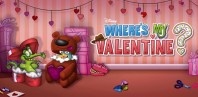 For Valentine's of all ages, Disney's Where's My Valentine is a fun game starring Perry and Swampy.  It has twelve levels of Perry searching through the Reviews say it's short, but hey, you're not going to play a Valentine app forever, right?
If you know of any other great Valentine's Day apps, please comment on this post and share with your fellow readers.
Happy Valentine's Day!