You know me, I'm all about finding good deals and these new wedding invitations are a great find! Here are 5 reasons why…
1. Your reception wording is printed on the invitation, which means no additional cost for reception cards.
2. You can have your online response service website and/or phone number printed on the invitation. No response cards needed! Response cards are still available if you'd like them. Or, you can do both just in case you have certain guests (Grandma and Grandpa) who aren't super savvy online and would appreciate a response card.
3. There's room for EVEN MORE details. Include your wedding website for directions and accommodation information. This is also a good spot for "No gifts needed." or "This is an adult-only reception."
4. Square wedding invitations (a.k.a. marquis) and pocket wedding invitations are super trendy. We've taken both trends and created an affordable seal and send wedding invitation that's easy to send and stylish.
5. No envelopes required and coordinating seals printed with your return address are included!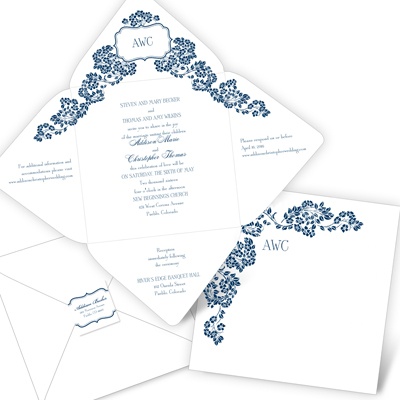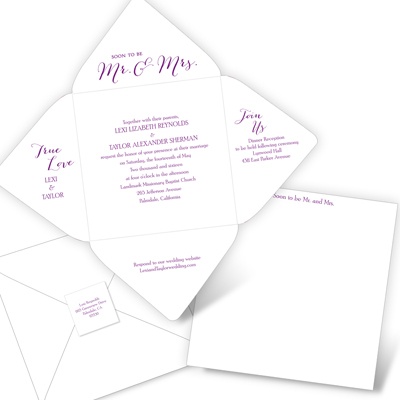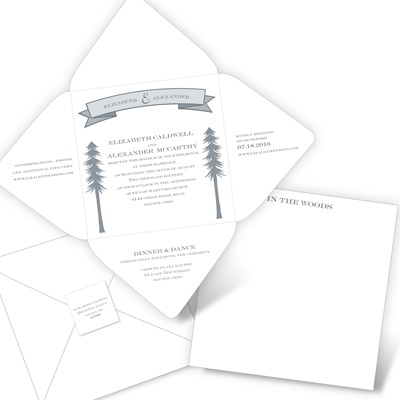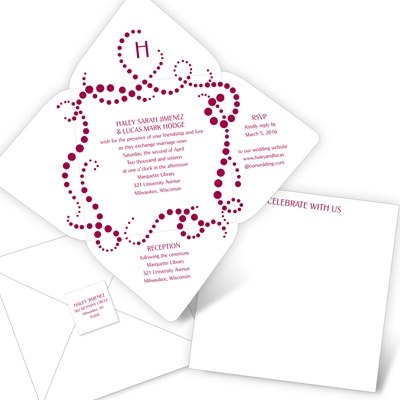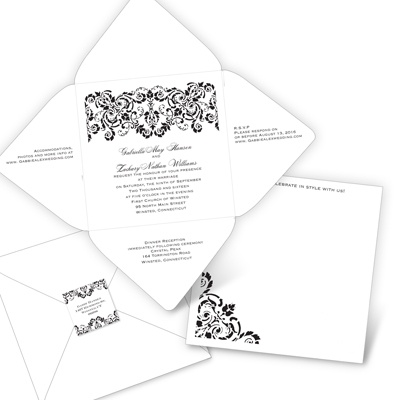 The only downside to these is that square wedding invitations require additional postage to mail, but the money you'll save on response card postage will more than make up for it. So go ahead, shop all twelve designs. We think you'll be impressed.
Don't forget, Ann's offers up to 5 free samples of wedding invitations.  When you find one you like, simply click on the order sample button next to the personalize button.  We'll mail your samples for free!