Every couple wants amazing engagement photos, and this is definitely possible! Start by finding a photographer that fits your style. If you like posed photos, find a photographer who does it well. If you like a photojournalistic approach, look for that type of photographer. Many photographers do a little of both. Do your research and view a photographer's portfolio before deciding. Your research will play a big role in how happy you are with the final outcome.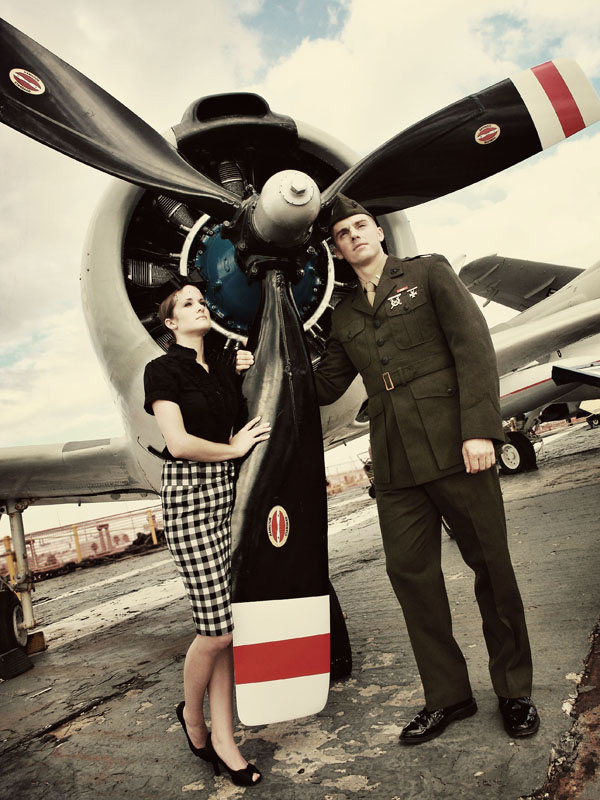 Once you have chosen a photographer, tell them your interests as a couple. The photographer can then brainstorm ideas of how to incorporate your interests into the photos. He or she will come up with posing ideas, specific locations or even props that cater to those interests. You should brainstorm ideas as well and communicate them with your photographer before the shoot. If you're wine connoisseurs, try some shots sipping wine at a local vineyard. If your dog is practically your adopted child, play "fetch" in the dog park! If you're die-hard baseball fans, head to a local baseball field for some batting practice.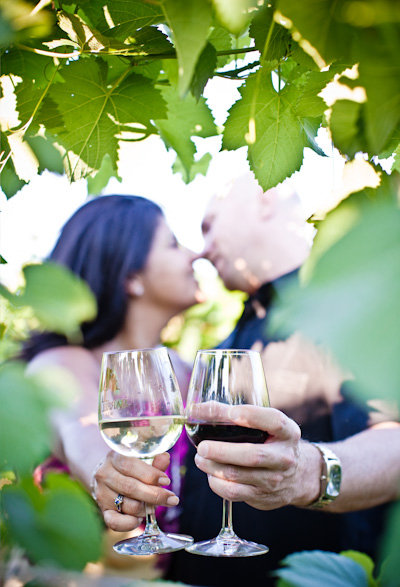 Another fun idea is to pick a theme for your photo shoot. It could be your favorite movie, or era. You might choose a patriotic or state fair theme. The options are practically endless. You don't need to use the chosen theme for your entire photo shoot, but it's a sure way to add a unique flare to your final album.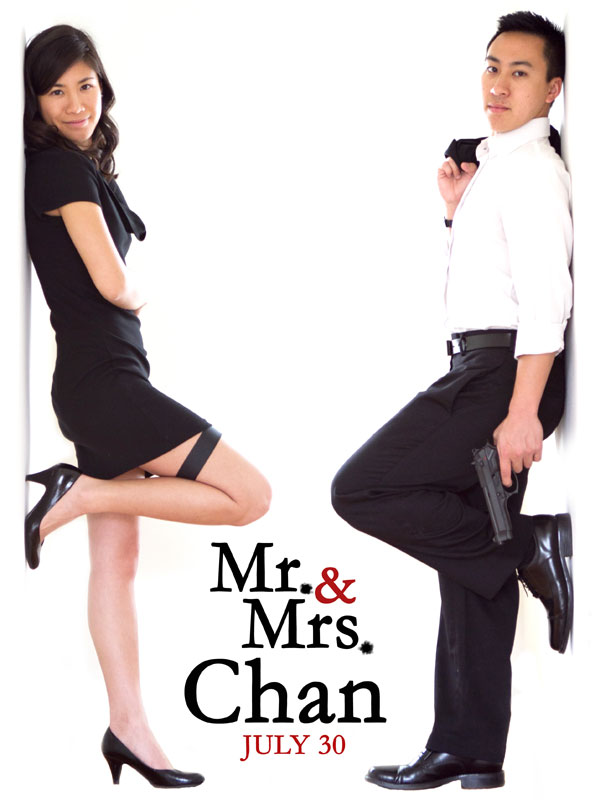 Don't be afraid to go outside of your comfort zone and explore places you wouldn't normally think of for a photo shoot. Your photographer can still pose shots here, but can also capture genuine moments that come naturally while you get to experience something new together. Some of the best engagement photos are ones that aren't posed at all; this is becoming more and more of a trend in engagement photography.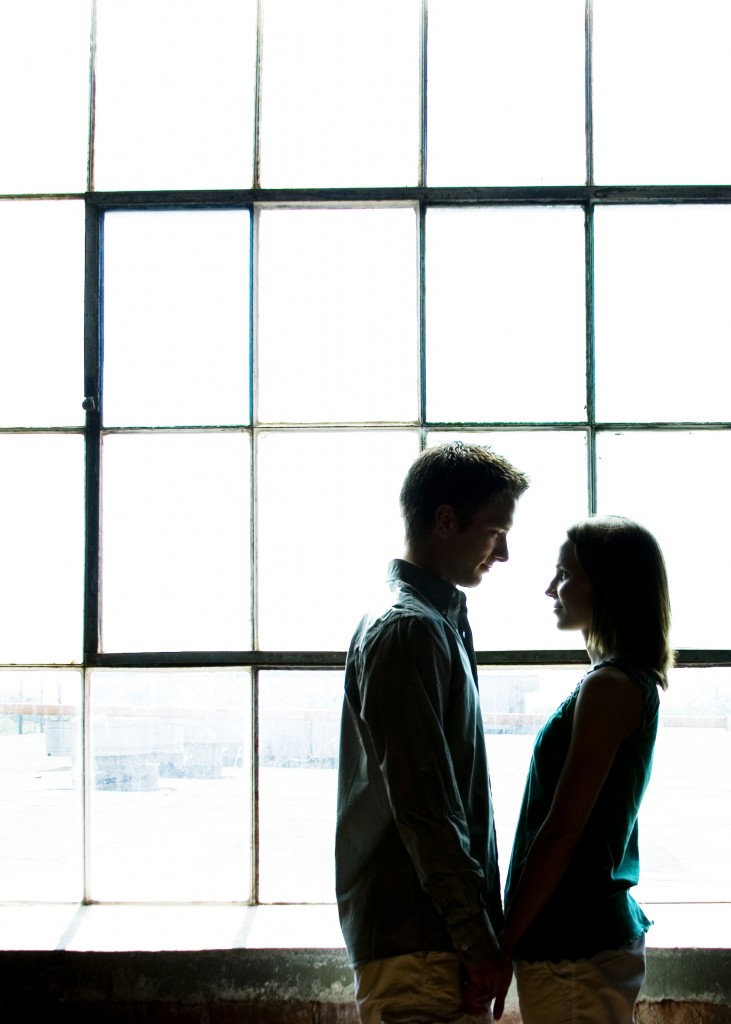 Last of all, be goofy and be yourselves. Genuine smiles and laughing automatically make any shot ten times better. At times, it's best to forget there's a photographer there and just do what comes naturally.