With destination weddings becoming more popular and traveling options becoming more affordable, we wanted to address the topic for all of our traveling bargainistas out there! We've put together a 6-part series to help you decide whether it's right for you and what you can expect when planning.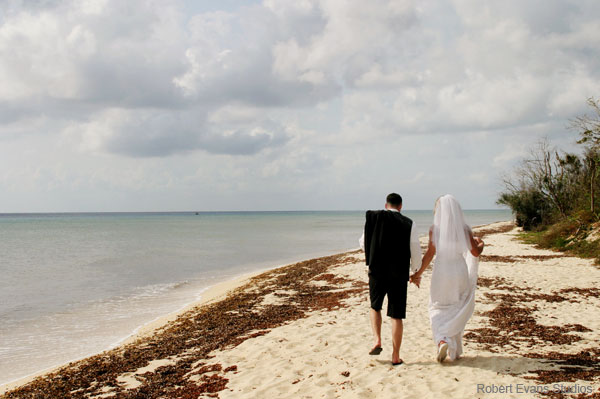 Here are the six topics we'll post every Friday for the next 6 weeks.
March 29 – Is it right for you?
April 05 – Who pays for what?
April 12 – The necessary legalities.
April 19 – Keeping guests informed.
April 26 – Affordable destination wedding locations.
May 03 – How to keep costs down.
Come back tomorrow for our first topic and keep coming back for the topics that interest you most. Of course, we recommend reading them all. Being prepared is top priority when planning a trip for your closest friends and family.
Too excited to wait? Check out our discount destination wedding invitations to kick off your planning.