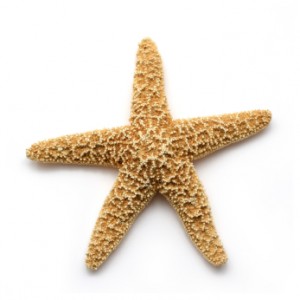 Hello to all you travel-loving, bargain-hunting couples out there! If you're considering a destination wedding, we want to help you make that choice with confidence. Below we've listed a few things to think about before deciding.
• Do you enjoy traveling? Sounds silly to ask, but both you and your fiancé should thoroughly enjoy traveling to choose a destination wedding.
• You will need eight months to a year to plan the wedding. Do you have enough time?
• Are you okay with drastically cutting your guest list? Many couples choose to have an at-home reception to celebrate with all of their friends and family, but consider whether you can afford a destination wedding and at-home reception.
• Destination weddings involve a lot of coordinating. Things like airport transportation, dinners, activities, the ceremony, reception, day-after brunch, etc. Are you comfortable with coordinating a large group of people and activities?
• You may find yourself negotiating airfare rates, hotel group rates and other vendor pricing. Is this something you're comfortable with?
• Can your family and friends afford to travel? Consider whether or not you will need to financially assist anyone you think is vital to being at your wedding.
• Different destinations have different requirements for acquiring a marriage license. Be ready to research the rules and legalities while looking into different destinations.
• It is recommended to make at least one trip to the destination prior to the wedding for planning. This is your chance to contact local vendors and find a wedding coordinator, which is essential for long-distance planning. Can you afford this? If not, do you have connections that can help you choose reputable vendors and services?
• Are you flexible enough to handle limited options from local vendors and last-minute changes that might occur?
• Are you willing to organize and communicate three or more days of events and activities for your wedding guests? Organizing events and communicating activity options is much appreciated by guests.
Check back next week to learn about who pays for what. Do the bride and groom pay for the bridal party's airfare and hotel? Do parents pay for the rehearsal dinner?