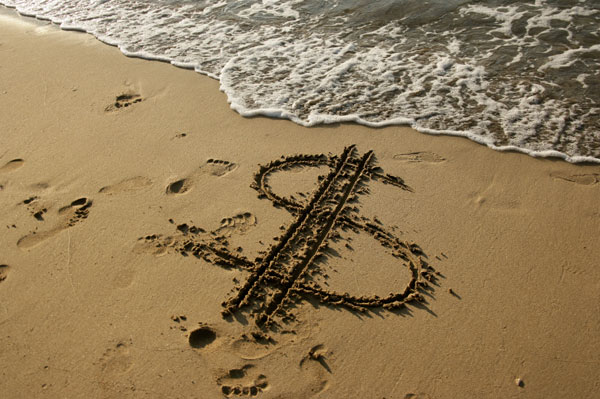 It is true that destination weddings can be money savers compared to an elaborate, at-home wedding. On average, destination weddings cost about 8 percent less. These savings are mainly attributed to cutting the guest list drastically. You could plan a wedding at home for 200 people or a destination wedding for 50 and the destination wedding could likely cost less. The same budget tip still applies for both: if you want to keep costs low, keep your guest count low.
There are no rules about what the couple has to pay for. The couple is not expected to pay for anyone's airfare or accommodations. However, many couples do offer to cover some of the bridal party's expenses, such as airfare, hotel or wedding attire. If the couple has a family member or friend that can't afford the trip but are essential to the wedding, the couple may choose to cover some or all of that person's travel and accommodation costs.
The family's financial obligation is not set in stone either. Usually, the couple funds the majority of the wedding but parents might chip in for the rehearsal dinner, post-wedding brunch or travel expenses for the pastor or grandparents.
You thought there would be lots of rules about who paid for what, or maybe you thought the couple had to pay for at least the bridal party. The truth is, the couple isn't obligated to pay for anyone but themselves, but chipping in to curb the costs for others is common and much appreciated by the wedding guests.
Check back next Friday to learn about the rules and regulations around acquiring a marriage certificate and how to begin researching the rules for your wedding location.