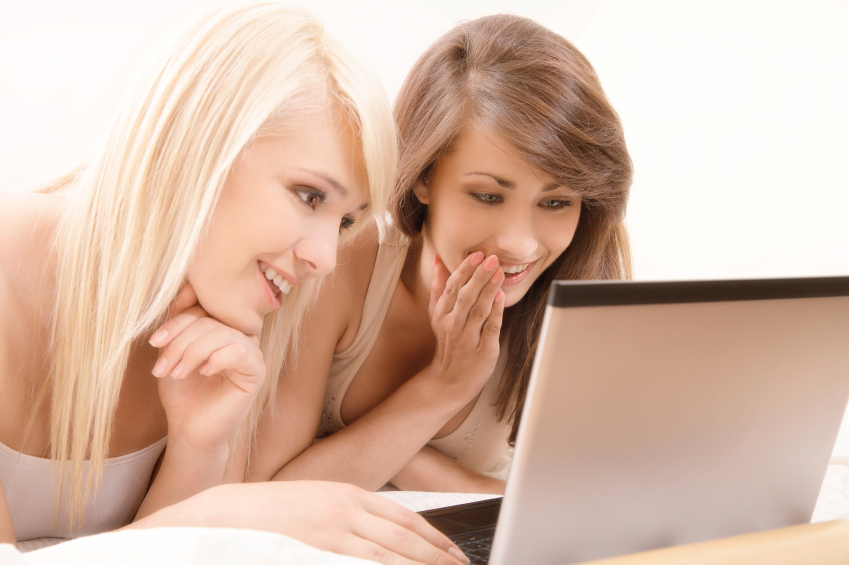 Every bride wants her wedding day to be special, and finding the perfect dress is crucial. Most of today's brides can't afford to pay big money for one gown, so many are turning to the internet to find wedding dresses for a price they can afford. Buying a wedding dress online can be risky though, so here are tips to ensure you don't end up with a less than impressive dress.
1. Give yourself plenty of time to shop, purchase and get alterations for your wedding dress.  If you end up ordering your dress, it can take months for it to arrive.
2. Shop bridal stores first to try on various dress styles. Write down the designer and style number of the dresses you like so you can find them online later.
3. Only buy from online retailers authorized by the dress designer. You can find a list of authorized retailers on the designer's website.
4.  If you can't find the website in the list of authorized retailers, consult a list of websites to avoid like this one from Allure Bridals or this one from Mori Lee.
Here are some websites that are authorized retailers for many popular wedding gown designers:
http://www.weddingshoppeinc.com/BridalGowns.aspx
http://www.plussizebridal.com/Default.asp  But Not http://www.plussize-wedding-dresses.com/
http://www.victoriasbridalcouture.com/index.html
http://www.newyorkdress.com/connect/about.html
http://www.bestbridalprices.com/
5. Before you purchase your dress online, make sure you are aware of the website's policies on sizing, defective merchandise and returns.
6. Keep documentation of all communication with the website, including questions you ask prior to completing the purchase, order confirmations, website policies, etc.
7. Upon receiving your order, inspect the dress thoroughly and try it on. Many websites limit the number of days you have to make a return.
Following these simple guidelines can help protect you from a bad online purchase, but buying online isn't the only way to save big on your wedding dress. Read our post, Checking it off the list! Finding the right wedding dress for the right price for more tips on how to shop and save. You might also like, Shop, Save and Support! Check out favorite charities recommended by Ann's brides.