We hope you had a wonderful 4
th
of July filled with fun, friends, family and fireworks!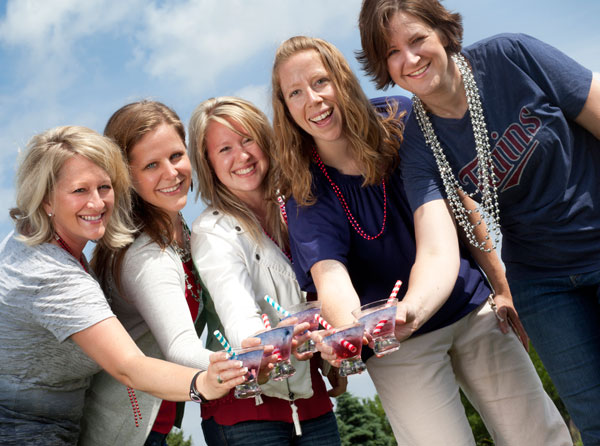 We wanted to do something in honor of the special day, so we decided to mix some red, white and blue drinks (non-alcoholic since we are technically working). Carynn found a super fun layered drink recipe on Katrina's Kitchen blog.
Unfortunately, we couldn't find SoBe Piña Colada. We tried Fuze Banana Colada, but it didn't have the right effect. The result was a pretty blue and red drink with white ice 😉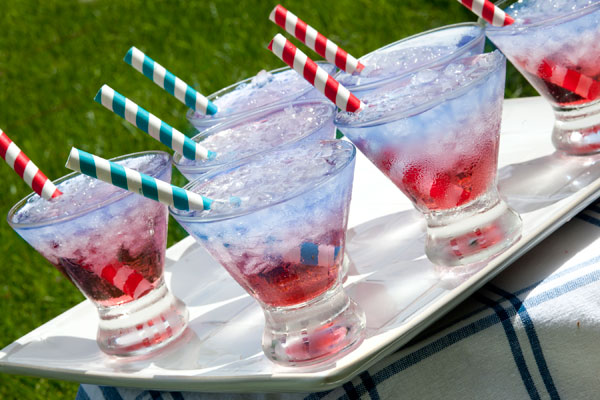 We still recommend trying the recipe. Hopefully you can find the right flavors. If not, we suggest trying a Piña Colada mix from your nearby liquor store. You can usually find just the juice mix without the alcohol. Or maybe you'd like some alcohol. Either way, try it out and see what happens!