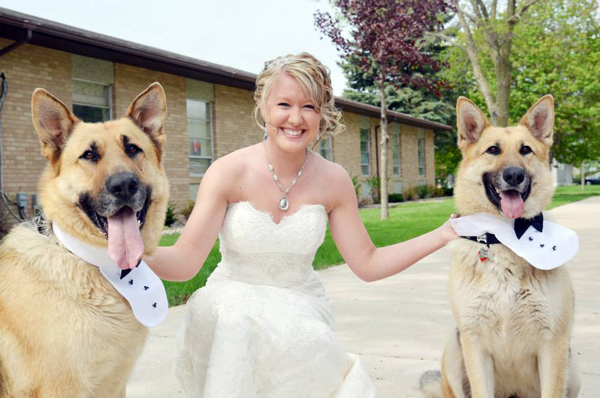 1. A great excuse to dress them up, judgments aside. (It's your wedding, you can do what you want!)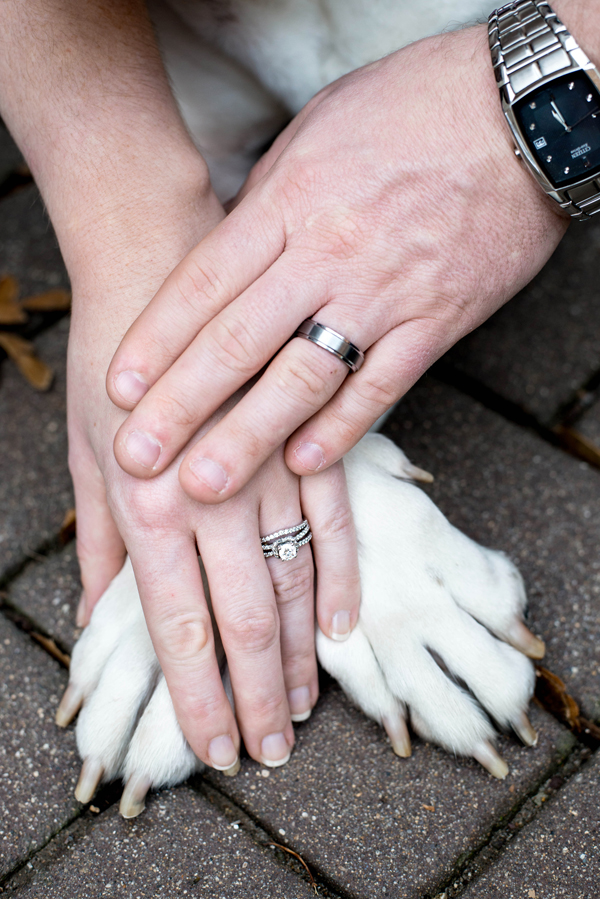 2. Your pets are a part of your family, therefore they should be a part of the big day.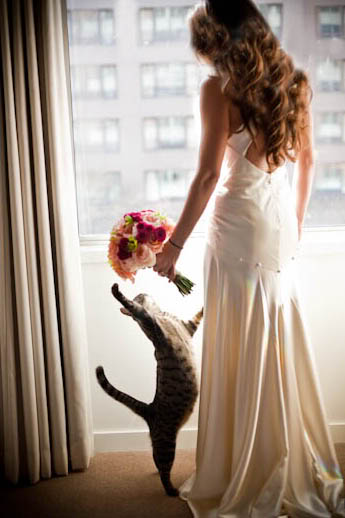 3. There is nothing more adorable than pets in wedding photographs!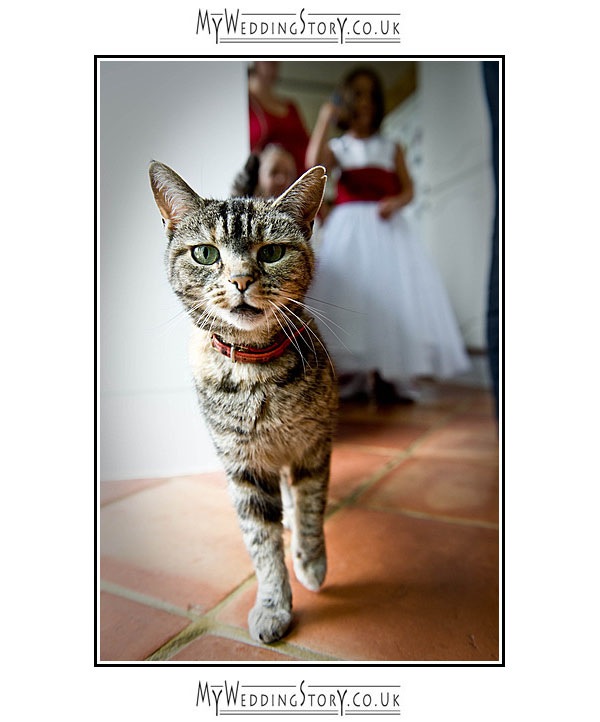 4. Including your pets will make your wedding one-of-a-kind, and a celebration of your new family.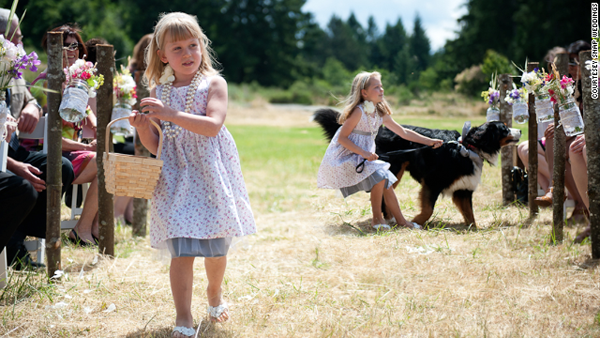 5. Pets help create memorable moments you and your wedding guests will never forget.