Today we're excited to feature a colorful, nostalgic engagement session from modern lifestyle photographer, Myrian Peery.
Myrian tells us Jordan and Andrew wanted their engagement photos to reflect the 1920s theme they had chosen for their wedding.  They chose to do the session in the town of Bisbee, Arizona, where "every street looks like a movie set."
Speaking of movie sets, my favorites are the baseball themed photos because they remind me of one of my favorite movies, A League of Their Own.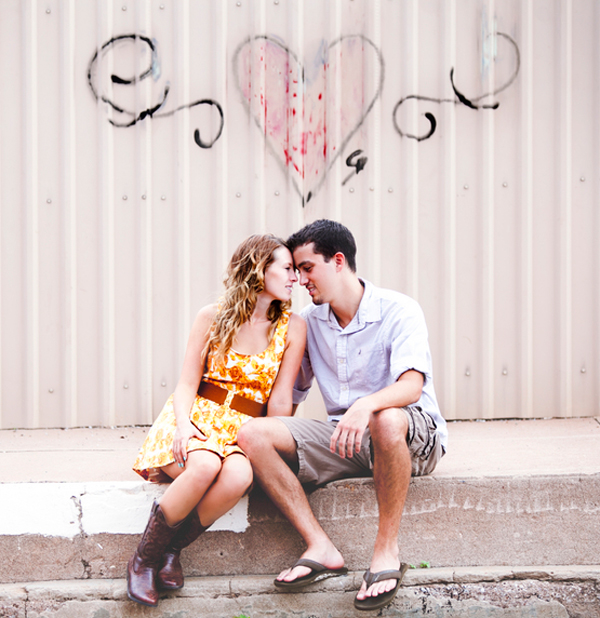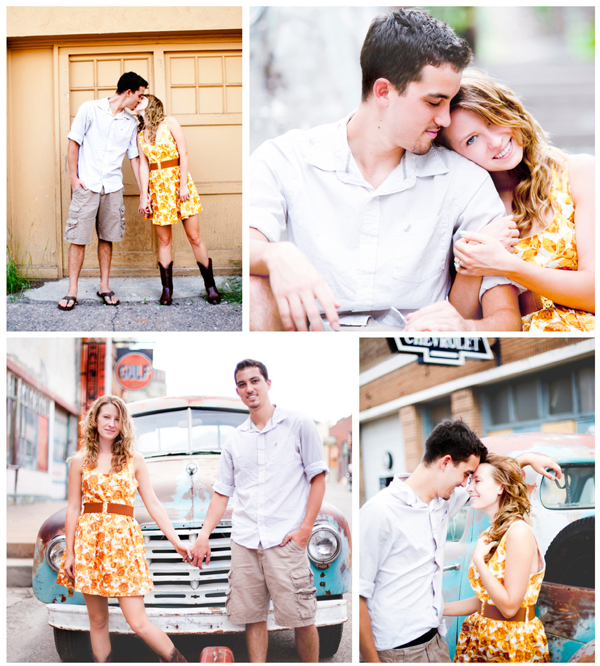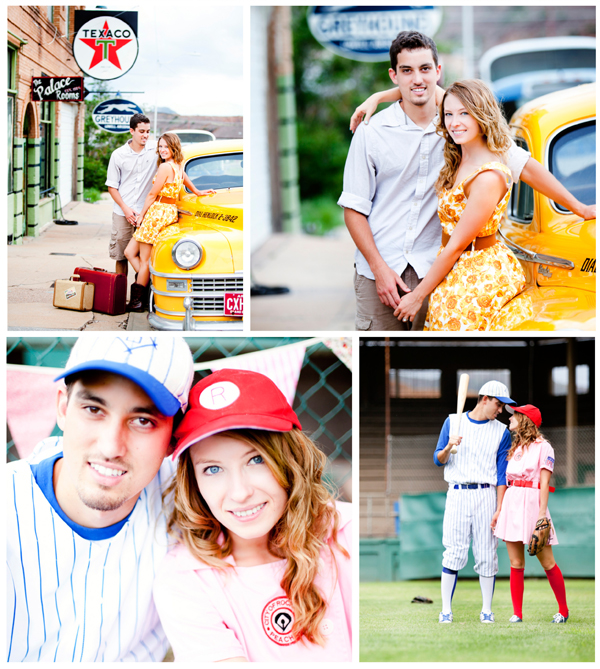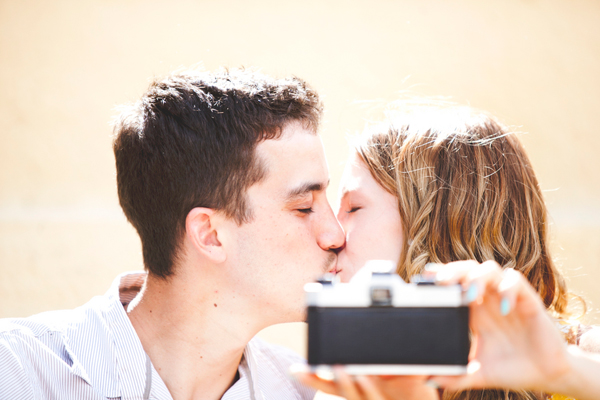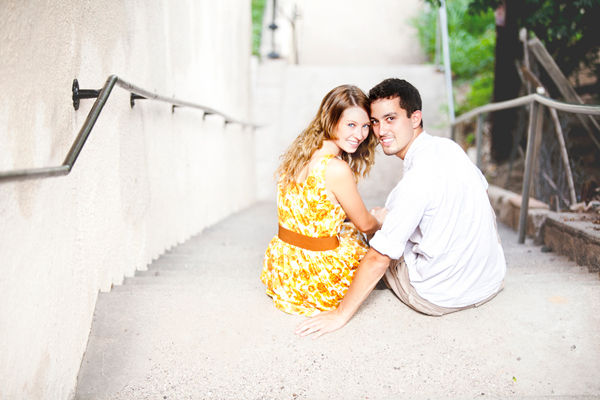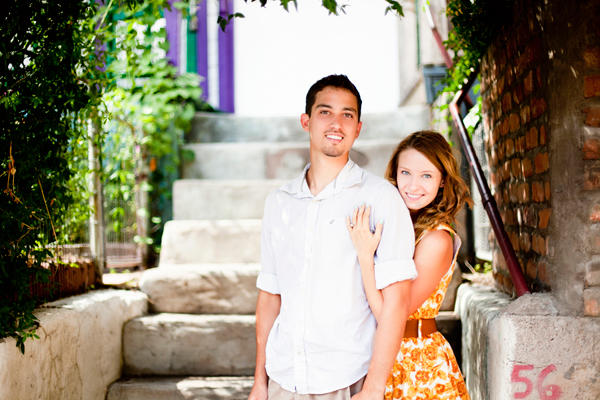 Congratulations Jordan & Andrew!