We are thankful for ALL of you!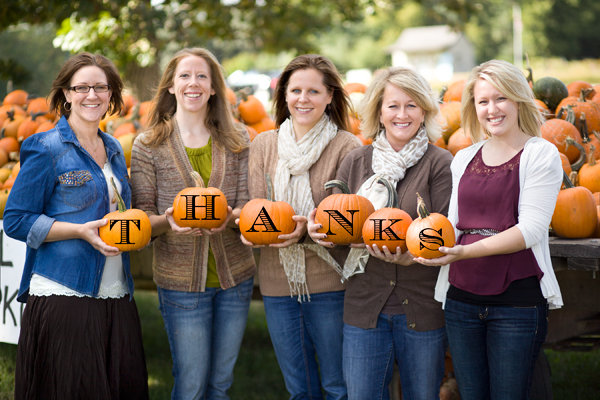 Thank you for making our jobs so much fun. We hope you enjoy the posts as much as we enjoy writing them, and we are so grateful for the opportunity to bring you new ideas and fresh ways to make your wedding celebration beautiful and affordable. 
We wish you a very happy Thanksgiving. Enjoy your family, friends and, of course, lots and lots of Thanksgiving leftovers!