Every year we like to do a scarecrow and pumpkin decorating contest here at work, and the votes (graciously given by the neighboring daycare kids) have been tallied. We are excited to announce this year's winners!
First Place Scarecrow – Gru from Despicable Me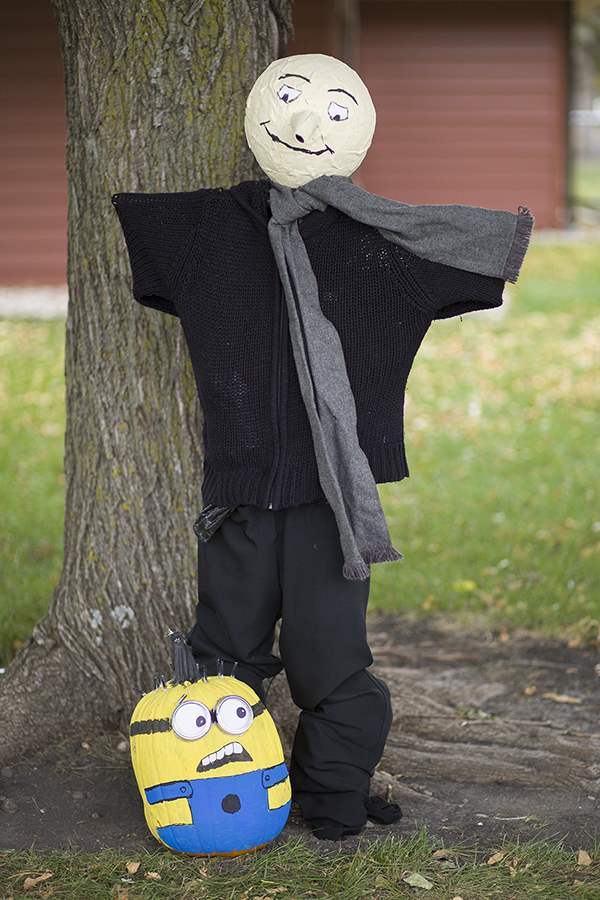 Second Place Scarecrow – The Hungry Caterpillar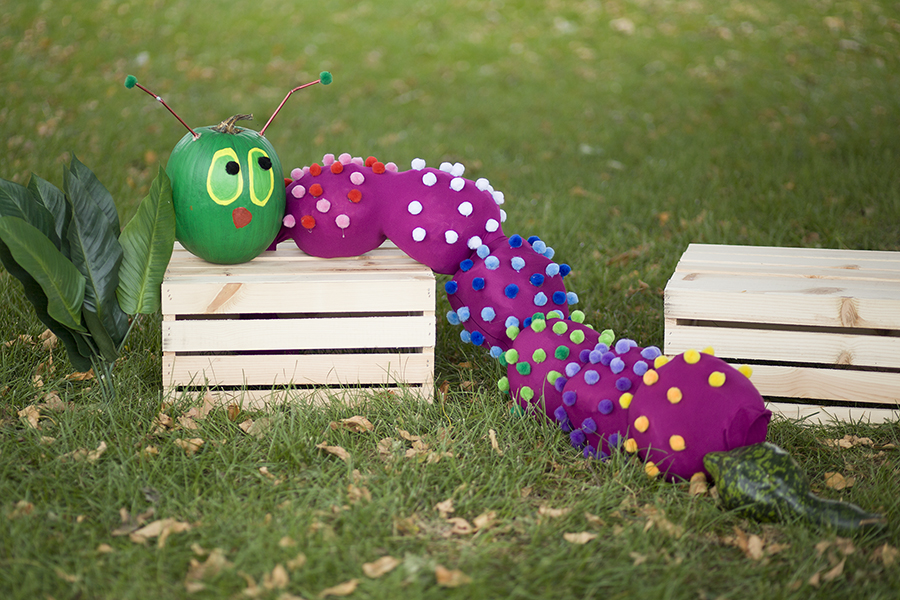 First Place Pumpkin – The Snake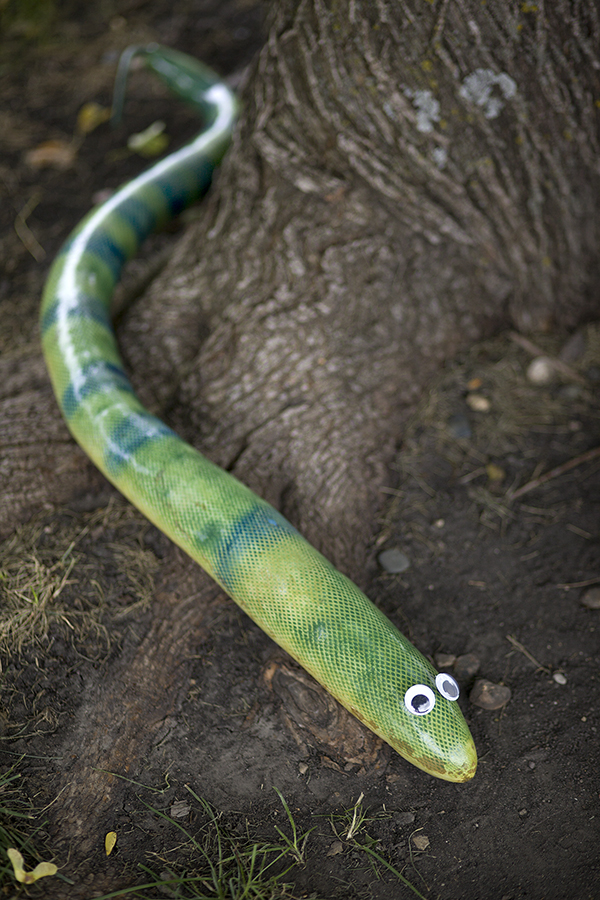 Second Place Pumpkin – The Minion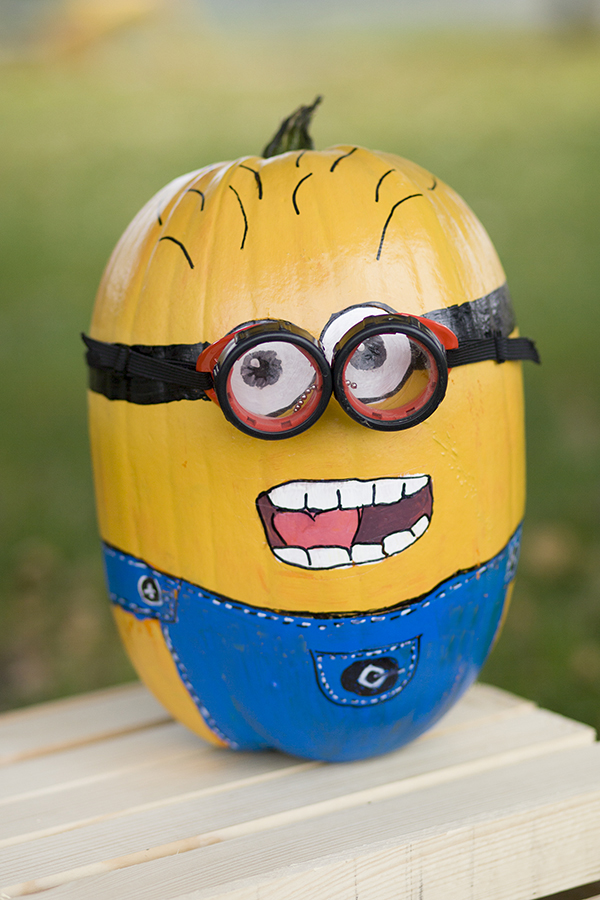 We hope you had a fun and safe Halloween. Enjoy the candy!