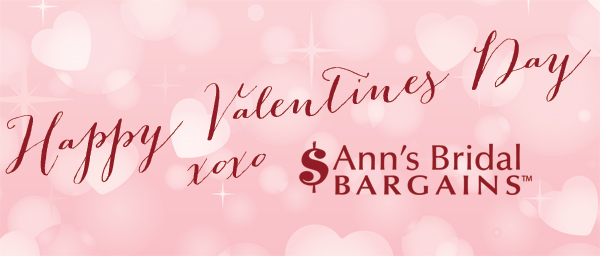 Happy Valentine's Day! We celebrate this special day by sharing our favorite romantic movies and a memory to match. From sweet and sentimental to utterly cheesy, our romance faves will make you smile.
Carynn
Movie – Can't Buy Me Love
Memory – This movie I love because it is the ultimate nerd (Patrick Dempsey) gets popular girl in the end kind of love story. Not to mention it is totally 80s with big hair and shoulder pads. It brings back great memories of going to the movies with my high school friends.
Brooke
Movie – Just Like Heaven
Memory – I love this movie for many reasons. My now husband and I went on our first date and saw this movie. It was the perfect movie to see on a first date! It brings me back to when we first starting dating.
Kristi
Movie- Dirty Dancing
Memory – I cannot realistically tell you how many times I've seen this movie, and I still love it! Jennifer Grey and Patrick Swayze make the perfect couple, and oh those muscles on that man! I was only 9 when this movie was released, and although I can't tell you what age I was when I actually saw it for the first time, I can tell you that I had no clue what the white towel on the door meant until many, many years later.
Shanna
Movie – Calamity Jane
Memory – I watched this movie so many times while growing up — it's the only movie I own that I will watch over and over and over. I'm a musical nerd and the ultra cheesy romance between Calamity Jane (Doris Day) and Bill Hickok (Howard Keel) is fantastic! I have every song memorized and it's the only movie I can quote by heart (well, that and Finding Nemo).
Jackie
Movie – Titanic
Memory – This movie is definitely my most memory-evoking love story, and it has easily made its way onto the list of classics. It was the first movie I ever saw in the theater twice, and it was also the first movie to make me fall in love with a movie star (Leonardo DiCaprio, of course)! After I got it on VHS, my best friend and I watched it in my bedroom and pretended all the characters were our friends and boyfriends/crushes, and came up with some hilarious commentary.