When the wedding is over and you have returned from your honeymoon, you will find your wedding to-do list still unfinished. Don't fool yourself into thinking that wedding planning ends with "I do." It continues well on into your first year of marriage so that you and your husband can relive those special moments for days to come. One of the larger projects all brides have to undertake after the big day is deciding what to do with the wedding day photos. This includes the professional ones from the photographer and those taken by friends and family. Make sure to keep a digital copy of all photos so that you can go back and make more of these projects at later dates. Check out some of my favorite picture ideas below: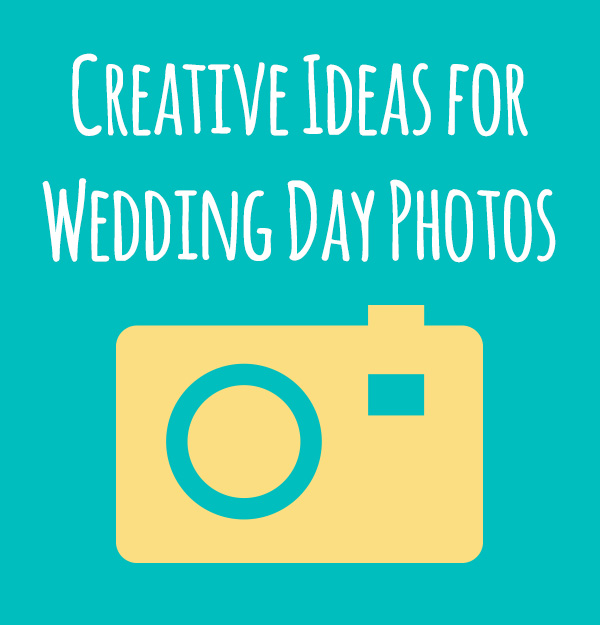 Thank you pics
One of my favorite undertakings for post-wedding brides is to take those favorite day-of photos and put them into thank you notes. If I had to pick a favorite, it would have to be the Ann's Bridal Scarlet photo thank you card. This card has room for four pictures from your wedding, making it more of a story line than a simple photo feature. Choose pictures from different parts of the day like the morning-of, the "I do" and the reception, so your guests can relive those beautiful moments.
Wedding thank you cards are a fun enterprise, but if you want to include some more personal photos in the card, consider slipping in a snap of you and the thank you note recipient. This will make each letter an intimate send, and your friends will cherish each photo.
If you and your beau are not yet married, consider having a special picture taken on the wedding day specifically for the thank you cards. Some great ideas include spelling out thank you in sparklers, holding up a chalkboard that has "thank you" written on it or blowing a kiss to the camera. These pictures are a way to keep the thank you notes light and fun, letting guests know you thought of them during the event.
Card games
I wish all of the weddings I went to resulted in this little deck of photos! Have your favorite pictures assembled and used as the backs of wedding card decks. What could be more perfect than playing a game of poker with your friends and being reminded of what a great time you all had together?
Decorate
Always consider decorating your home with your wedding pictures. Instead of just putting your wedding album on the coffee table, take extra copies of those picture perfect moments and display them throughout your house. It's always good to have reminder of how happy you are. For a clever use of photo decoration, consider rehabbing an old window and using it as a frame for either one large print or many different pictures for each small frame.