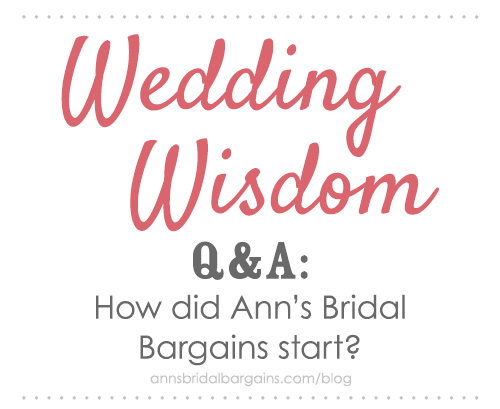 Ann's Bridal Bargains began more than 15 years ago when a group of fine stationery printers decided to create the first discount brand of its kind. Through experience and dedication, these seasoned professionals created a great selection of beautiful, budget-friendly wedding invitations. We have great styles for every couple, from vintage to modern and elegant to eccentric.
The advantage of being around for so many years is that we have the knowledge and expertise to offer discount wedding invitations that rival those of our higher priced competitors. Through efficient printing and clever design, we have created a unique offering of inexpensive wedding invitations you will be proud to send to friends and family.
Want proof of quality? Order some invitation samples! Check out Today's Deals and get 3 samples for FREE.