As a Minnesota girl, I was super excited when my friend Janelle asked me to shoot her wedding in Merritt Island, Florida. The weather was getting pretty chilly in my hometown at that time, so I was eager to visit the beaches of sunny Florida!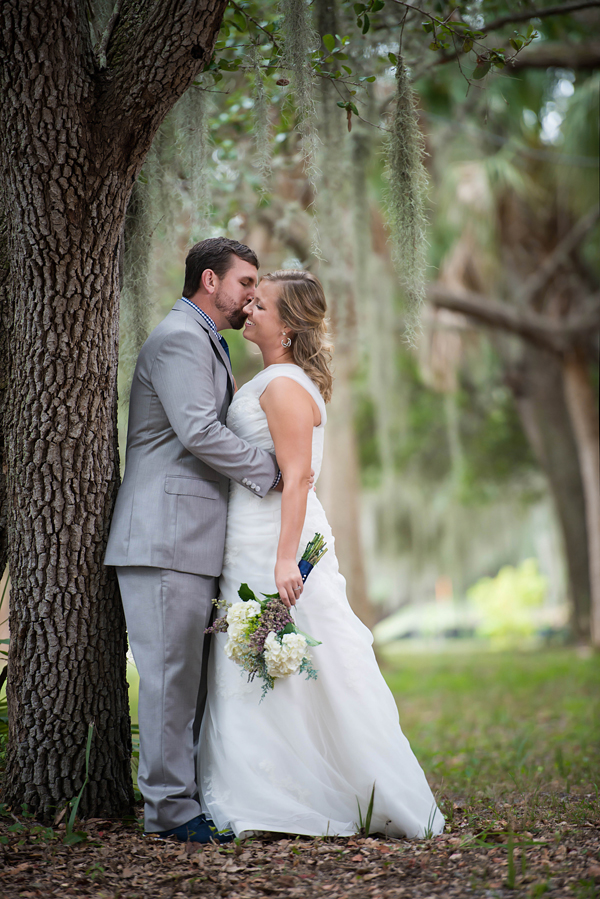 Thomas and Janelle's big day was held at a gorgeous rental house on the Banana River, and the ceremony was at the edge of beautiful woods covered in Spanish moss. The whole thing was so picturesque, which worked really well for me as the photographer!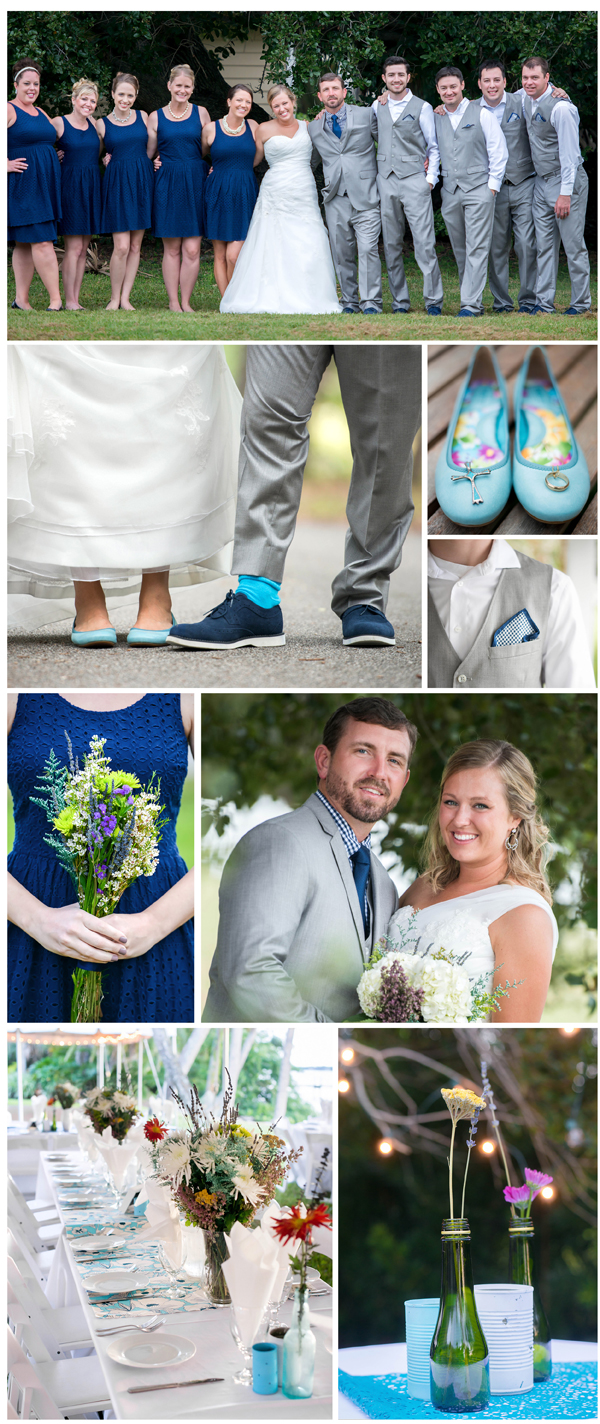 Janelle took care of many of the details herself, which was a great personal touch to the whole event. She pre-made bridal party bouquets of dried flowers, and then added fresh flowers to the same bouquets on the day of the wedding. Centerpieces were simple and adorable, made of bottles, hole-punched tin cans, and more dried and fresh flowers. The dessert was even homemade – two kinds of bread pudding, the groom's specialty!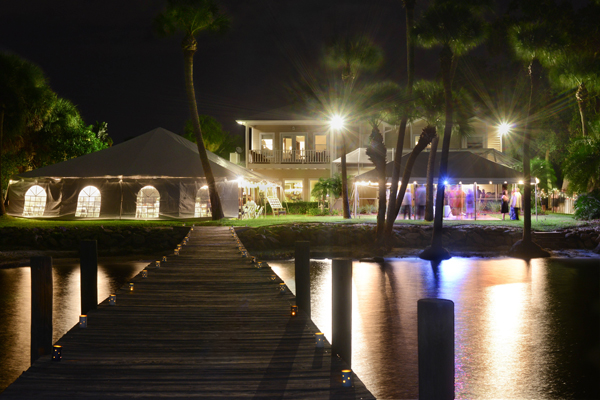 The reception was held on the edge of the river, right by the huge dock going out into the water. The dock was also beautifully lit with hole-punched cans and candles, which made it one of many cozy retreats for guests who needed a break from dancing.
Congratulations, Tomas and Janelle! It was truly a day to remember.