Sale: 20% off $99+ or 15% off $49+ | Code: 15OR20 | Ends Monday, 12/4
Up to 20% Off | Code: 15OR20
Wedding Invitation Options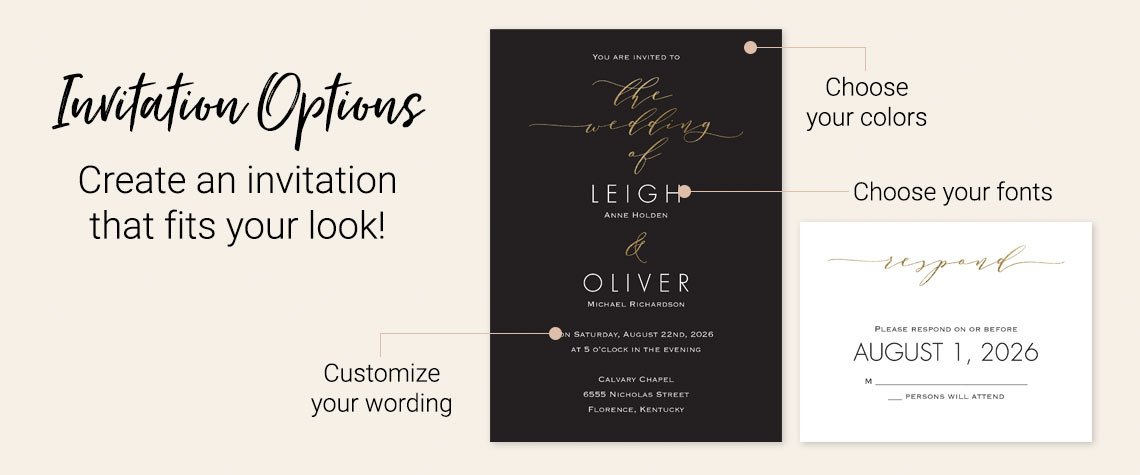 Choose Your Fonts
Font choices can truly transform your wedding invitation! A simple change of font can have a subtle impact or it can drastically change the look of the entire invitation. The right fonts play a big role in customizing your wedding invitations, and we have lots to choose from. View all our font options and find the right fonts to fit your wedding invitation style.








Customize Your Wording
You can change the wording shown on any wedding invitation we sell but finding the right words isn't always easy. How do you word an invitation from divorced parents? What if the wedding invitation is coming from the couple? Are your children hosting the wedding? No matter what your situation is, we have wording examples to help you find the right words for your custom wedding invitations.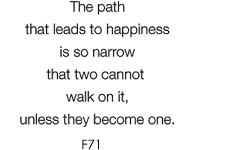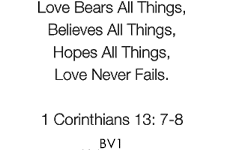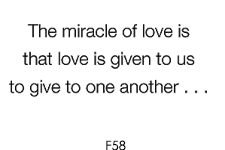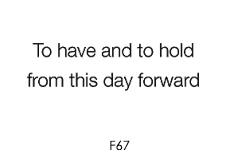 Pick Your Colors
Did you find a wedding invitation you love but don't love the colors? Most of our wedding invitations can be customized to coordinate with your wedding colors. Play around with the design and font colors when personalizing your wedding invitations — the possibilities are endless!